Monday, December 24, 2007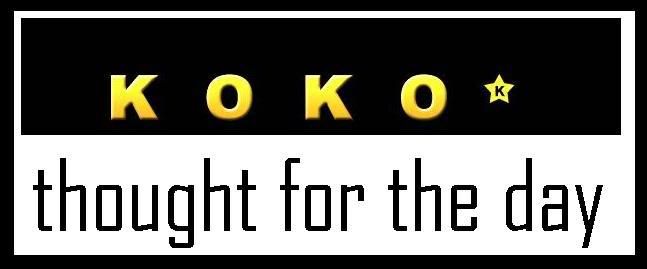 Gratitude is absolutely the way to bring more into your life....

As soon as you start to feel different about what you already have, you will start to attract more of the good things. More of the things you can be greatful for. You could look around and say, "Well I dont have the car that I want.I dont have the house that I want. I dont have the spouse that I want. I dont have the health that I want. " Whoah ! back up! Those are all the things you don't want. Focus on what you already have that you are greatful for. And it might be that you have the eyes to read this. It might be the clothes that you have. Yes, you might prefer something else and you might get something else pretty soon , if you start feeling grateful for what you have. - Dr Joe Vitale

"Many people who order their lives rightly in all other ways are kept in poverty by their lack of gratitude"